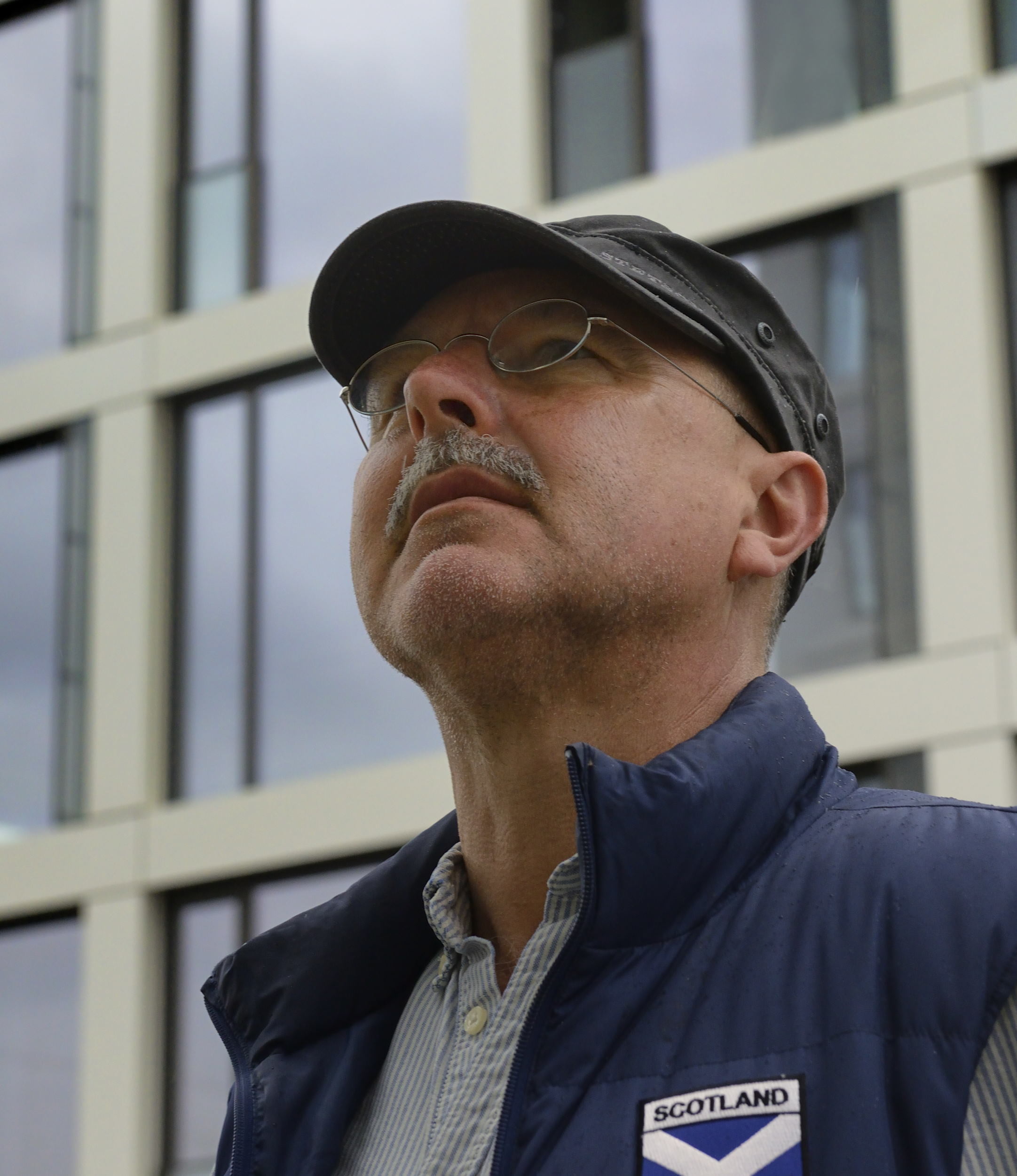 architectural and industrial photographer michael peters began his career with interior and product photography in hamburg studios.
clients were the editors of a large hamburg publishing house and various industrial companies.
the move to southern germany brought initial commitments to the construction industry.
large construction sites such as the airport terminal 2 in munich and the BMW world were part of michael peter's productions.
the path to architectural photography was not far from here.
through the intensive experience of the creation of the building until its completion, the passion for architecture and its photography developed as the tried and tested means of architectural communication.
michael peters: "like no other medium, it illustrates the form and function of buildings, facade and spatial effects, structural details or the embedding of architecture in its structural or landscape environment.".
today, michael peters takes photos for architectural offices, industrial companies and associations. his publications can be found in the relevant architecture media.